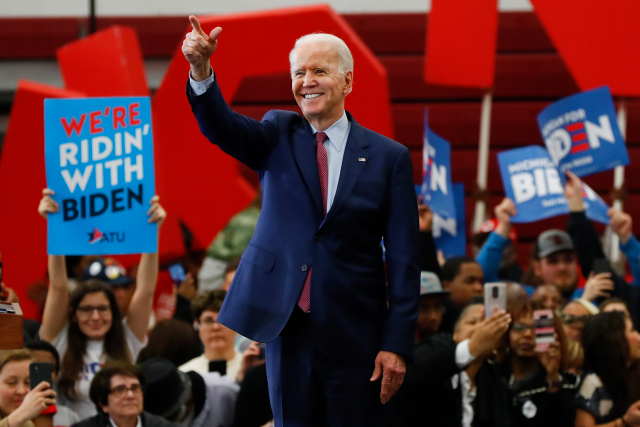 RSVP for this Sunday's (11/1) Virtual Rally for Joe Biden
"Strong unions helped to build the American middle class… Now more than ever, when so many of you have been working on the frontlines throughout this pandemic helping to keep our country running, you deserve a President who will have your back and fight every day on your behalf." — Democratic Presidential nominee and former Vice President Joe Biden
"Joe shares our values of resilience and compassion. He knows that true pride comes in knowing who you are and treating every single person you meet with dignity." — Boston Mayor Marty Walsh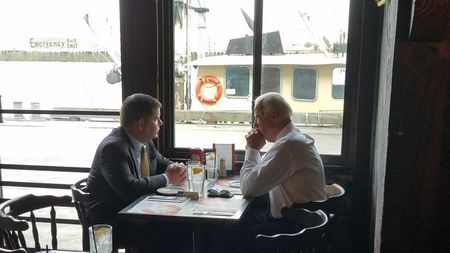 In cities and towns across New England — and across our nation — we wake up every morning and go to work to support our families and to strengthen our communities.
When we look back on 2020, we will remember that it was, and is, working men and women, who stepped forward during this pandemic to keep us safe, keep us fed, keep us going, and who kept giving us hope. Those are the values of the Labor Movement, which was born here in New England.
And Joe Biden knows it.
Joe Biden always has our back and we have his back.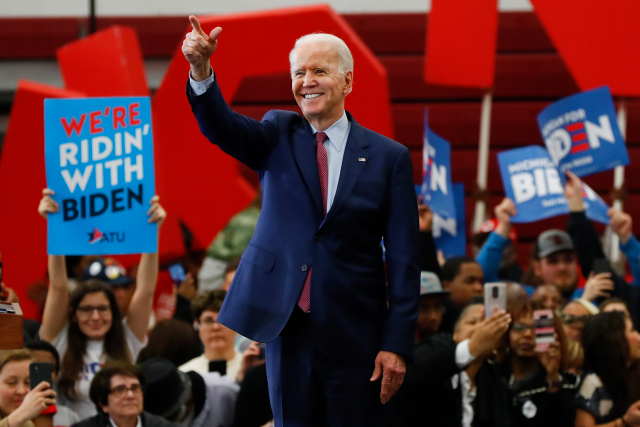 Join Joe Biden, Mayor Walsh, the New England Labor Movement, National Labor Leaders, Top Democrats from across New England for this once-in-a-lifetime event to get out the vote during this once-in-a-lifetime election!
On Sunday, November 1, 2020, at 7:00 P.M. EST, Joe will stand with us again during a special online "GOTV" event to rally union members across New England in one last big push to VOTE!
Please RSVP today and you'll receive special access to this historic event with Presidential nominee and former Vice President Joe Biden.