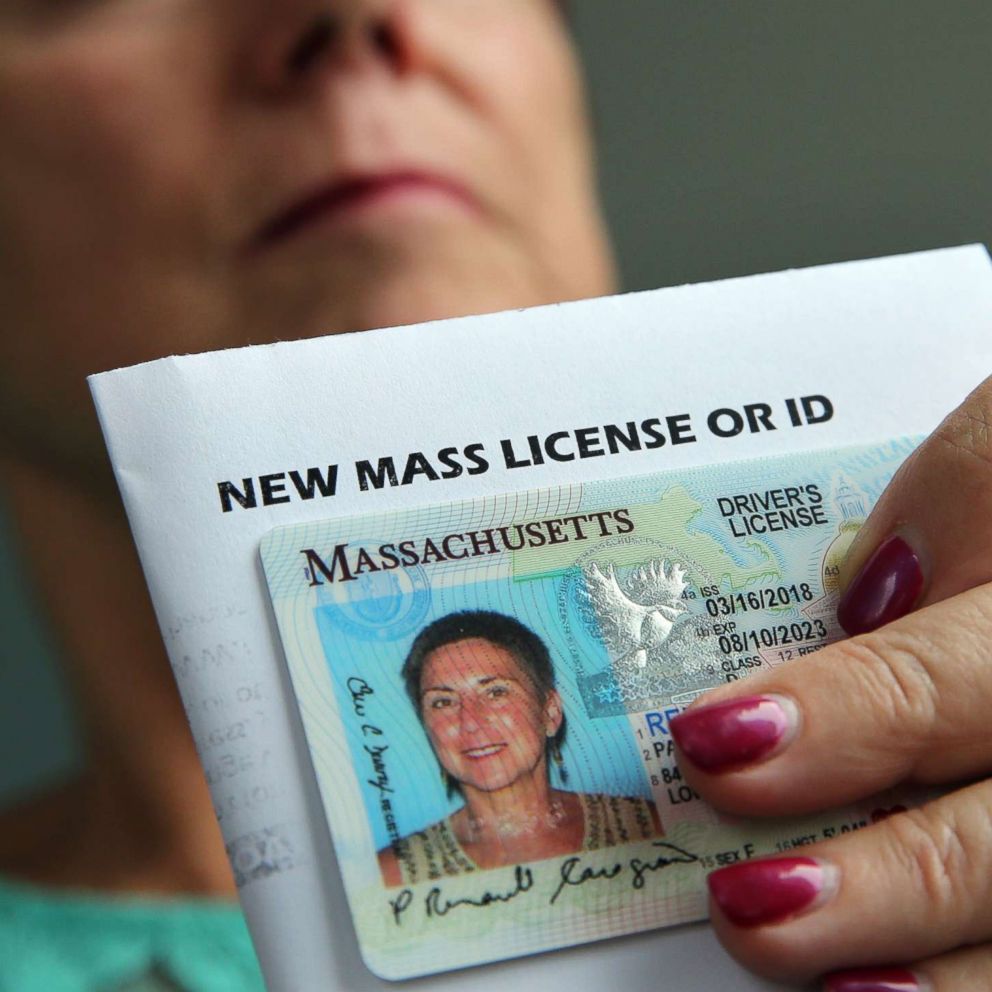 Need to Renew Your Driver's License?
In the midst of the pandemic, the Massachusetts Registry of Motor Vehicles (RMV) gave extensions on license renewals for IDs that expired in March, April, May, June, July and August.
The RMV is now beginning to go back to normal. Motorists with licenses expiring in October and beyond will not be given an extension. If your license expired in the months listed above, or if your license will be expiring soon, please make sure that you renew on time.
Rapid transit and light rail operators can renew online or contact the RMV to schedule an appointment to renew in person. Bus operators and others with CDLs must renew in person.
The RMV is currently taking about two weeks to schedule in-person appointments, so double check your license and be prepared.
In the unfortunate event that your license does expire, be advised that the revised license policy from 2018 ensures that an employee's first five days out of work on a suspended license are unpaid protected leave.
If anyone has any questions please contact your delegate or your area's back office.