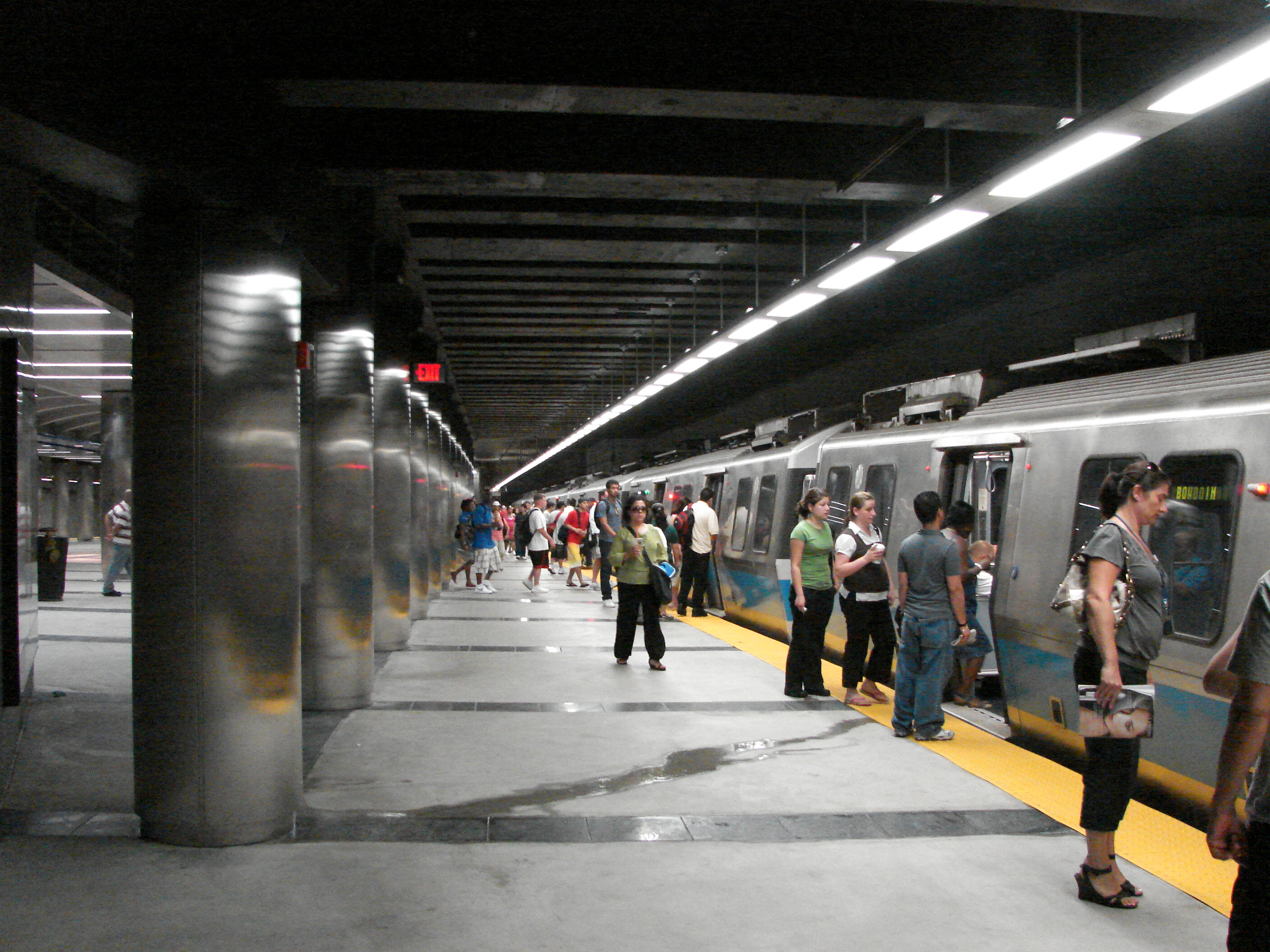 Local 589 Testifies Against Efforts to Privatize Money Room
Yesterday, the MBTA's Fiscal and Management Control Board met to discuss privatizing the money room. President Jimmy O'Brien as well as several members of Local 589 spoke passionately against the measure citing, among others, security, safety, accountability, and quality. Below are some of the articles written about the meeting as well as some excerpts from those stories that highlight Local 589's testimony.
The next big MBTA battle will be about privatization 
Boston.Com | By Adam Vaccaro | June 7, 2016
O'Brien said his union, which represents more than 4,000 of the agency's 6,500 employees, won't be quiet as those decisions approach.
"The Carmen's Union has a moral obligation to stand up and fight for these men and women whose jobs are on the line," he said. "Our contracts were negotiated in good faith, and we're going to defend the rights of workers who could lose their livelihoods."
MBTA says it can't reconcile fare data, cash deposits 
Commonwealth Magazine | By Jack Sullivan | June 6, 2016
James O'Brien, president of the Carmen's Union, which also represents money room employees, reminded the Control Board members that it was a private company that lost cash.
"Safety and security is threatened when control is handed over to a private company that lacks the level of oversight we have now," O'Brien said in public testimony prior to the board's discussion. "Remember a few years ago the rogue employee of a privatizer who created fake T passes and sold them on Craigslist? How about the fraud recently uncovered at local MBTA parking lots, also under the management of a private company?"
Several counting room employees joined O'Brien in urging the board not to shut down the in-house counting house.
"For the life of me, I can't understand why this board would want an outside company counting our money," said Patrick Coughlan, of Weymouth, a 20-year T employee, the last four in the money room. "You'll be bringing in workers making a lower wage, with much less dedication to the company."
MBTA is urged to keep 'money room' fare-counting jobs 
Boston Globe, Nicole Dungca  June 6, 2016
Monica Orr, a 25-year veteran of the T, warned the fiscal control board that the quality of services could deteriorate with outside employees. Orr has worked for about five years in the "money room," the nickname for the department that counts cash fares.
"If you give these jobs to a private company, there is no way the MBTA can expect the same level of dedication to the job," she said. "Privatizing these jobs will ensure a team of employees who work at low pay, don't care about one another, and have little care for the important role of the money room."
Joseph E. Barr, director of traffic, parking, and transportation for the city of Cambridge, told the board it may have trouble finding companies willing to take over the job for a cheaper price. Control board member Brian Lang also questioned the move to privatization, arguing that officials knew hardware and software are largely to blame.
"Why would we issue a request for proposals [from outside companies] using the same equipment?" said Lang, president of a hotel and food workers union. "As I understand it, it doesn't seem like there is human error involved — or theft — and what it sounds like is that there is some technological issue of the equipment we already have."
MBTA Workers Caution Board Against Privatizing Cash Collector
WGBH, Mike Deehan June 6, 2016
As the MBTA looks to privatize its fare collection and cash handling operation, the plan is drawing fire from T employees who could lose their jobs in a private takeover.
"And if we're here to talk about cost savings, is there hard evidence that firing our members and replacing them with private employees will save money?" Carmen's Union President Jimmy O'Brien asked during his remarks to the board. "Are we to believe that privatizers who will pay their workers lower wages so they can turn a profit will match the professionalism and efficiency of our members?"