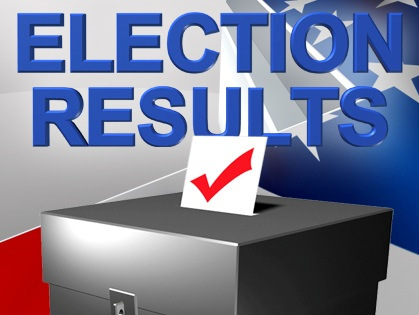 General Election Results – Dec. 5, 2016
Congratulations to all candidates – win or lose – who were on yesterday's ballot.
Our local is best served when our members take an active role so thank you to all members who participated in yesterday's election.
Click here to see the results.