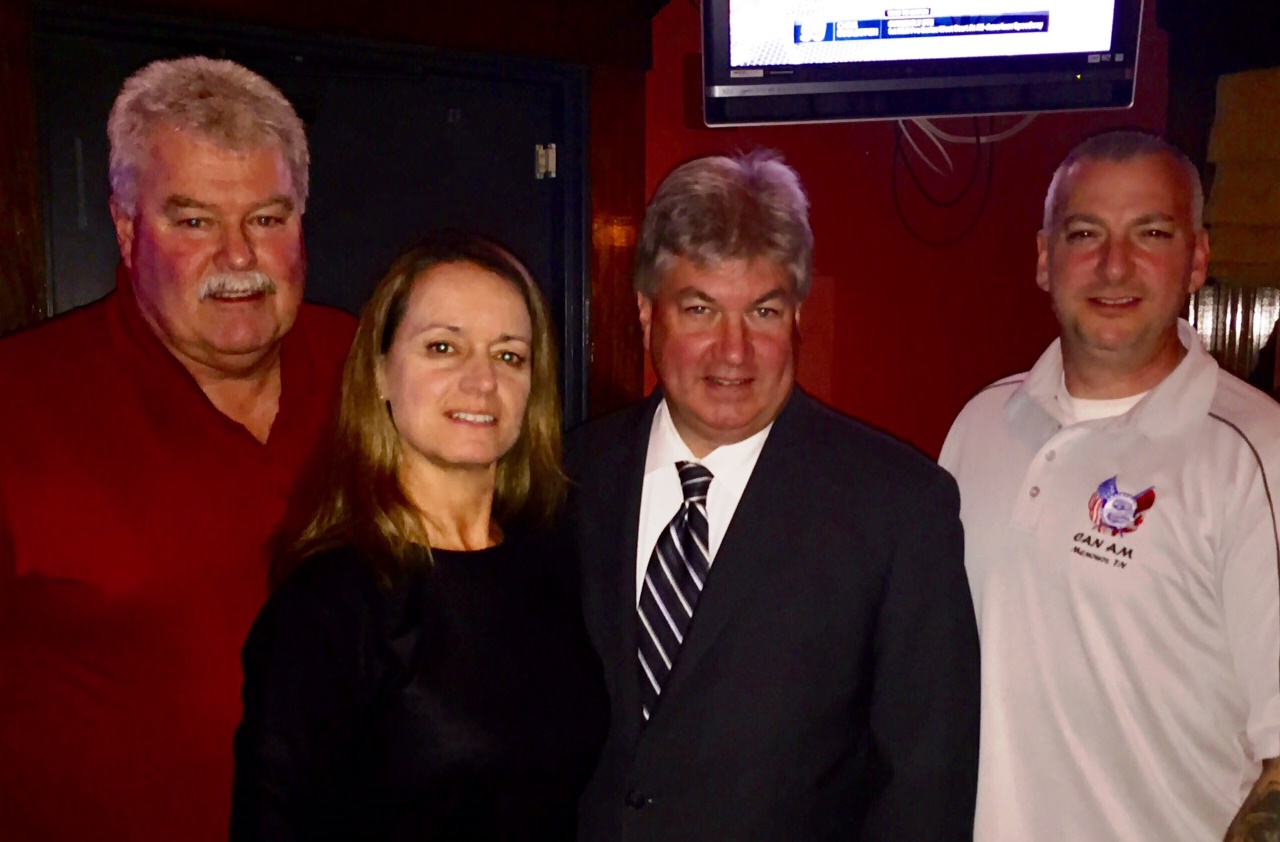 Election Day Volunteers Needed To Help Rep. Mike Brady
We are looking for members to volunteer their time on Election Day (11/3) to help Rep. Mike Brady who is seeking to succeed the late Sen. Tom Kennedy.
If you can help, meet us at 7 a.m. on 11/3 at the Brockton FireFighters Union (80 Perkins Ave, Brockton, MA 02302). Any time you can volunteer is appreciated.
Apart from being a former Teamsters truck driver and long supporter of unions, Mike was the only representative out of 154 to oppose the three-year repeal of the Taxpayer Protection Act (or Pacheco Law). We need to support those who support us!