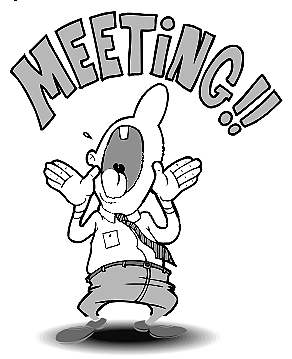 Don't Miss Tuesday's (10/20) Union Meeting!
The regular meeting of the membership will be held on Tuesday,
October 20, 2015, at the Boston Teachers Union Hall, 180 Mount Vernon St., Dorchester, MA (behind the State Police station near Columbia Rd. and Morrissey Blvd.) accessible by the Red Line. The regular order of business will be transacted. The morning session will start at 10:00 A.M. and the evening session at 8:00 P.M.
Fraternally,
John A. Clancy
Recording Secretary
ATU Local 589