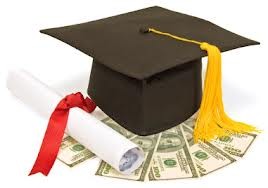 2016 ATU Scholarship Program
A.T.U. International Scholarship Program is now accepting applications for 2015-2016 scholarships.
The scholarships are in remembrance of retired International Vice President Luther "Luke" E. Hall who passed away on April 28, 2015.
This year, the program will consist of five scholarships each in the amount of $5000. In addition, a $2,000 scholarship may be awarded to a vocational school applicant.
Click here to download the application and the rules to apply for the scholarship.